IN-PERSON TRAINING COURSES
Are you interested in learning the art of balloon decoration? Look no further! Irish Party Supplies offers exclusive one on one training courses to help you master the skills needed to create stunning balloon decorations for any occasion.
Our training courses are designed to provide you with the knowledge and techniques required to create professional-quality balloon arrangements. Whether you're a beginner or have some experience in balloon decoration, our courses cater to all skill levels.
Why choose our one on one training courses?
Personalized attention: With our one on one approach, you'll receive personalized guidance and feedback from our experienced instructors. This ensures that you get the most out of your training and can progress at your own pace.
Hands-on experience: Our courses are practical and hands-on, allowing you to practice the techniques you learn in real-time. You'll have the opportunity to work with a variety of balloons and accessories, gaining confidence and proficiency in balloon decoration.
Comprehensive curriculum: Our training courses cover a wide range of topics, including balloon twisting, balloon arches, balloon centerpieces, and more. You'll learn the fundamental techniques as well as advanced tricks and tips to create impressive balloon designs.
Flexible scheduling: We understand that everyone has different commitments and availability. That's why we offer flexible scheduling options for our training courses. You can choose the dates and times that work best for you, ensuring a convenient and stress-free learning experience.
Support and resources: Even after completing the training course, we're here to support you on your balloon decoration journey. We provide additional resources, tips, and guidance to help you continue improving your skills and expanding your creativity.
Whether you're looking to start a new career in balloon decoration or simply want to enhance your party planning skills, our one on one training courses are the perfect choice. Join us at Irish Party Supplies and unlock your potential in the world of balloon decoration!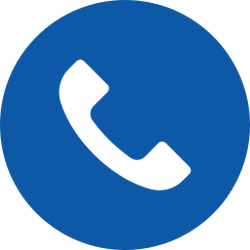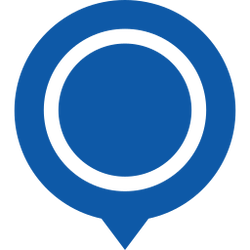 Address
Unit 134 Ashbourne
Industrial Estate
Ashbourne
Co. Meath
Email
info@irishpartysupplies.ie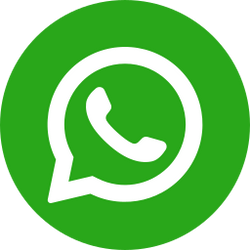 Scan Code